Slide 3
- Creative, and Delicious Catering -
Catering to Your Home or Office
Full Service or Drop-off. We got you covered.
Slide 1
A Creative and Artful Vegetarian Food Service Kitchen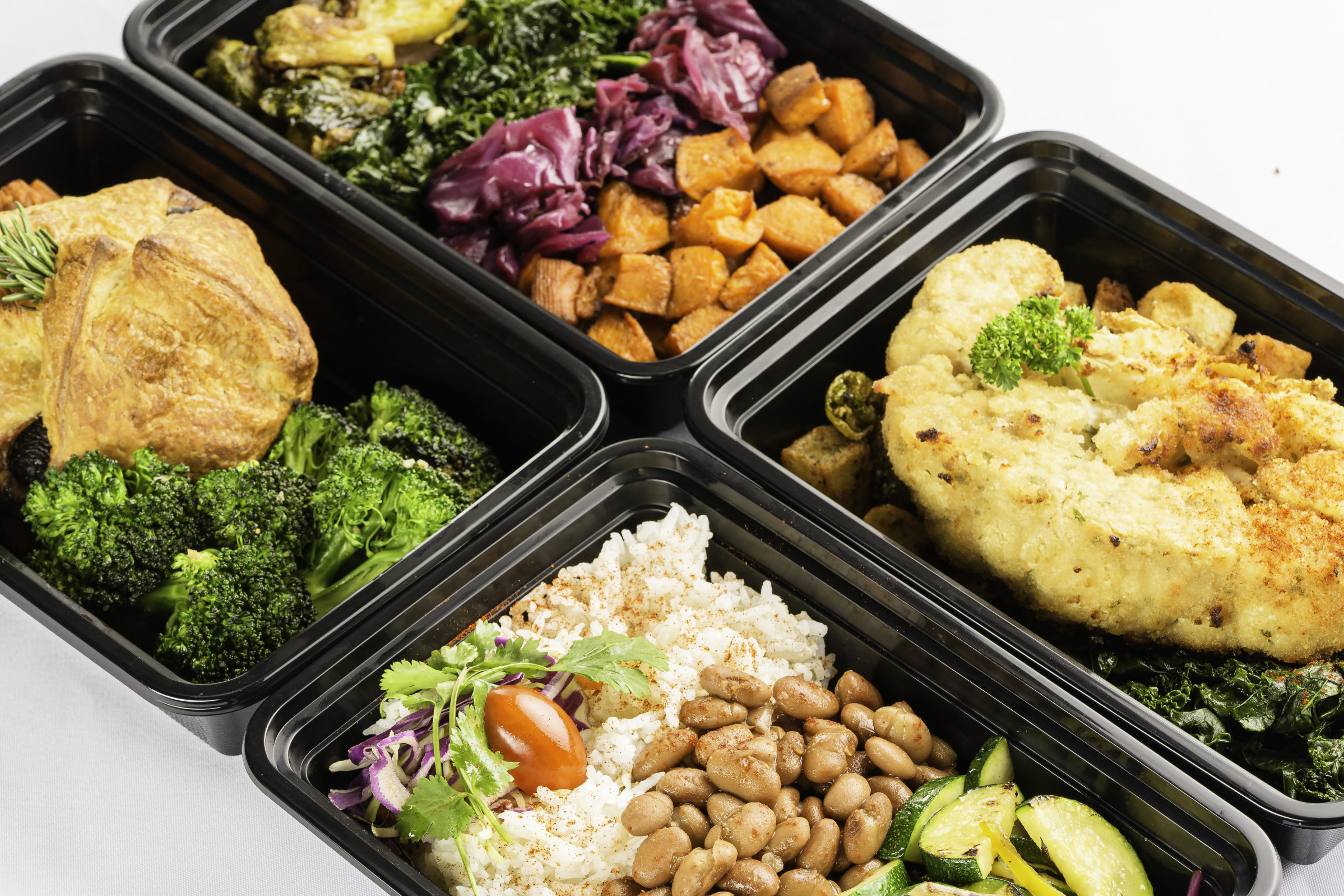 Slide 2
Rotating Entrees, Salads,
Soups and Desserts
Designed to give you optimum balanced nutrition and are freshly made just for you.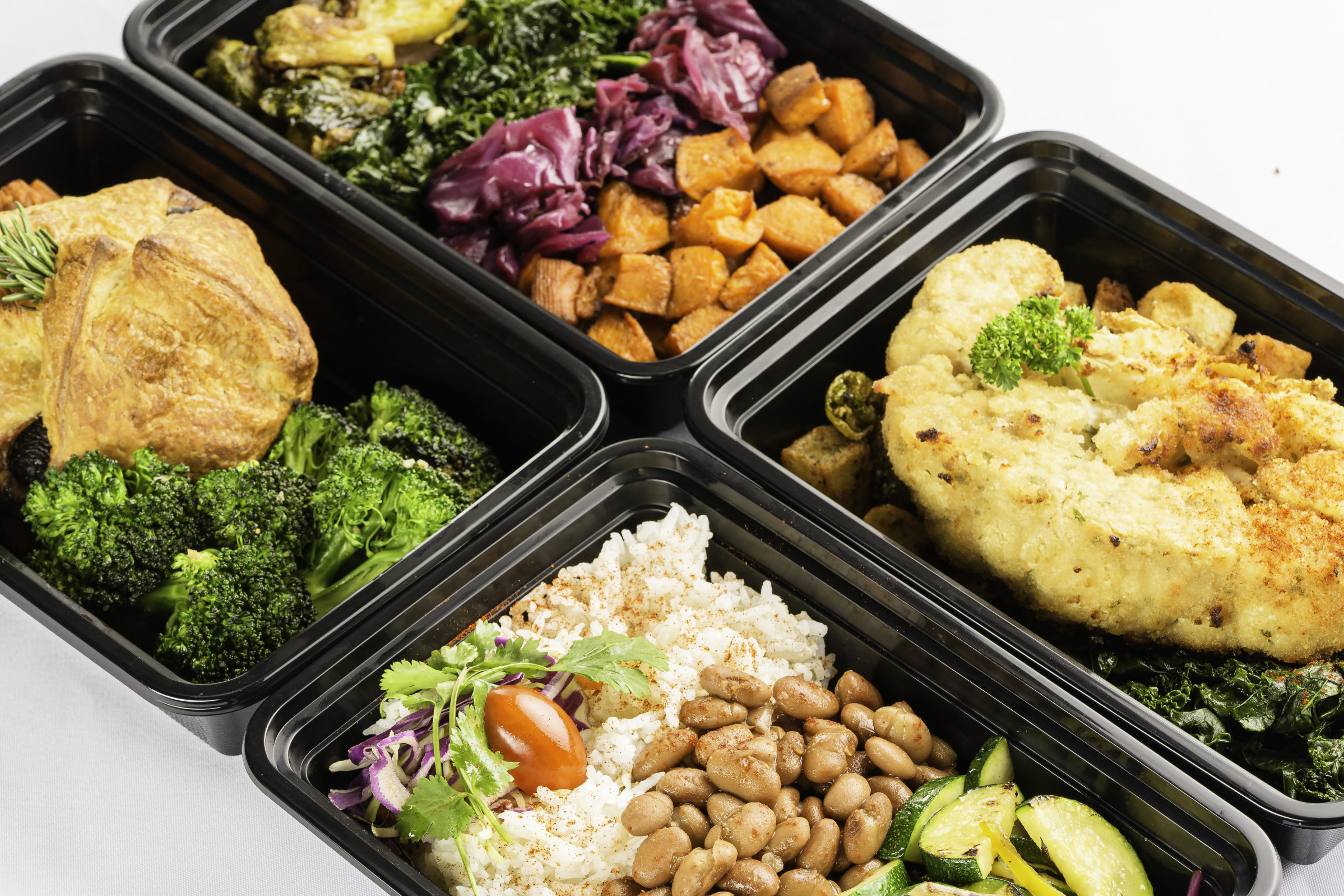 Cooking up tasty food since 2011.

The Tasteful Kitchen
Tucson's Weekly Vegan Meal Service
Are you looking for healthful and delicious meals featuring fresh produce, grains, and plant proteins and delivered every week?
The Tasteful Kitchen is here for you. Whether you are a busy family ready for a delicious dinner, a retiree looking for a different kind of senior meal or you want a meal delivery option that doesn't mean fast food. The Tasteful Kitchen offers a unique Tucson service, an affordable weekly meal service.
Our dishes are 100% plant-based. Many of our menu items are gluten free including our soups, and all are non-GMO, low sodium and low sugar with no additives or preservatives. For our omnivore friends, you need only add your favorite protein to our offerings.
Think of us as your own personal chef. We do all the shopping, chopping and cooking for you and all you have to do is heat, eat and enjoy a delicious meal.
A Note to Our Restaurant Patrons: We have permanently closed the restaurant side of our business, but you can still enjoy your favorite dishes or celebrate your special occasions with our weekly meal delivery service or catering options. We look forward to seeing you again.
ONLINE STORE OPENS FOR ORDERING
FRIDAY 8 AM TO SUNDAY 8 PM
Community First!
TUESDAY Delivery Area: West of Campbell Avenue to Sanders/Sanderio Rd and 22nd St to Rancho Vistoso Blvd
WEDNESDAY Delivery Area: East of Campbell Avenue to Houghton Rd and Valencia to Skyline
All deliveries are made between 3:30 and 6:30
Outside our delivery area please call 520-250-9600 for an appointment for curbside pick up.
Our delivery bags are not insulated for outdoor use, so if you want to food left outside, please provide a cooler with ice packs or something to maintain a cool temperature.
CATERING by
THE TASTEFUL KITCHEN
Creative Custom Menus
Event Planning
Please call us for a catering consultation and estimate 520-250-9600.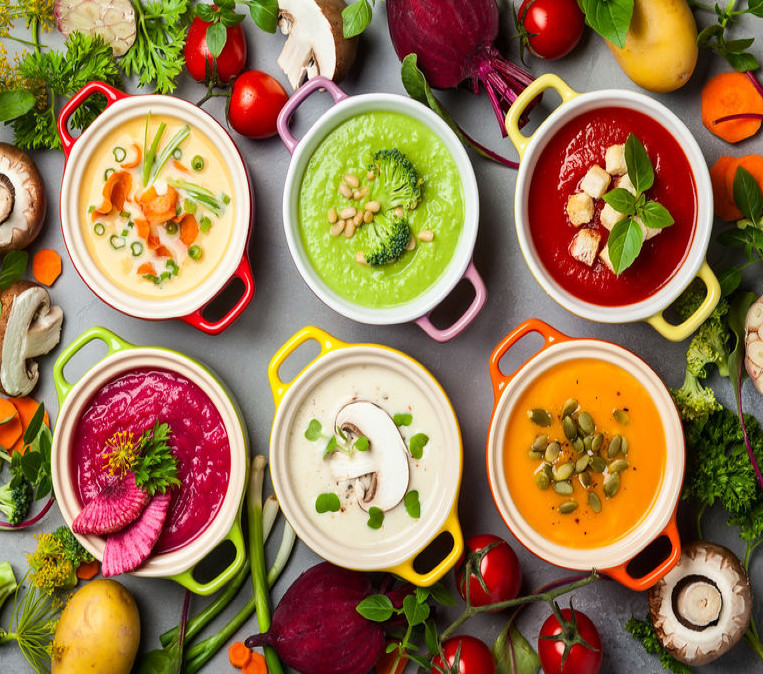 WEEKLY MEAL SERVICE
with rotating entrees, salads, soups and desserts.
Our goal is to showcase the beauty and flavor of vegetables. We offer a diverse and eclectic menu for a variety of tastes. We enjoy working with seasonal fruits and vegetables with a strong emphasis on organic and locally grown produce.
ONLINE STORE OPENS FOR ORDERING
FRIDAY 8 AM TO SUNDAY 8 PM
Join Our Members

Receive Weekly Updates and Special Deals, only available via email.